Panchayat Representative Training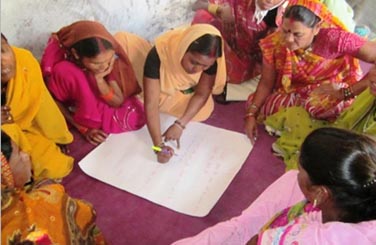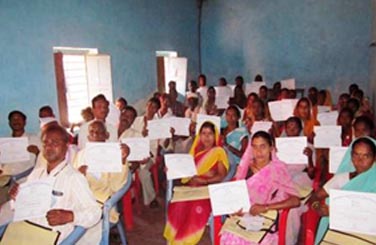 Village Awareness Training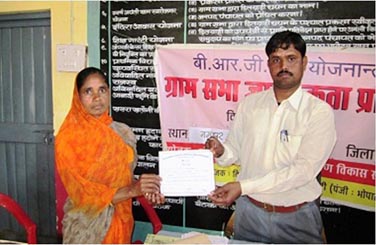 Vision & Goal
OUR VISION
To implement innovative livelihood programmes with communities in different part of Madhya Pradesh and India.
Investments to raise stable and sustainable development and local capacity building, more so of the women and children.
Involvement with leading national and international organizations for livelihoods promotion fields.
To promote active use of project villages for long term links with government and other institutions meet their development needs.
Healthy Indians wealthy Indian.
OUR GOAL
To disseminate the policies and programmes that reduces poverty in tribal and backward areas of Madhya Pradesh.
Mulberry Silk Clothing Knitting Training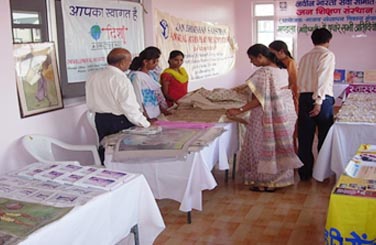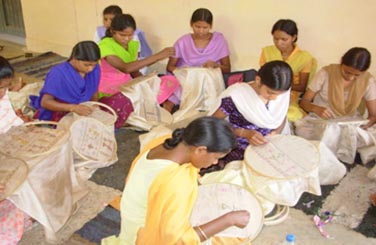 Self Help Group Formation & Training