Panchayat Representative Training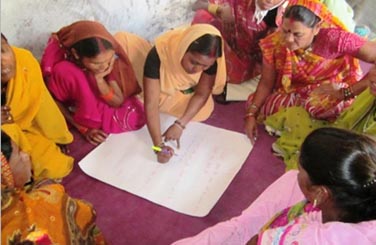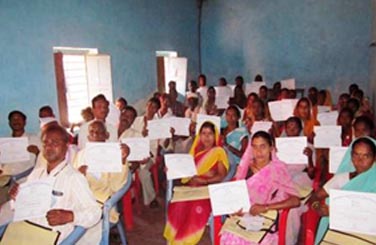 Village Awareness Training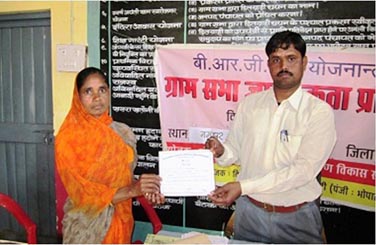 About Disha
DEVELOPMENTAL INNOVATION FOR SOCIAL & HUMAN ACTION SOCIETY (D.I.S.H.A.)
Name of NGO :
Address : Head Office :

Developmental Innovation for Social & Human Action Society -DISHA, 1057/1, near Triveni School, Hathital Colony, Jabalpur M.P.

Facsimile Numbers :

Phone : 0761 – 2427556 Mobile : 09425386705
Fax : 0761 – 4006555 www.dishasociety.org

Address (Local)

1- DISHA Office, Near Khan STD Ward No 4, Balaghat Road Waraseoni Distt Balaghat M.P.
2- DISHA Office, C/O Thakur Vyasnarayan Singh, Village Khursipar Block Chhapara Distt Seoni M.P.

Contact Person

Shri Saurabh Gupta, Assistant Director
Mob. 08305111133 ,09893495536, 0761-4076109
Mail. rkgupta2358@yahoo.co.in

E-mail Address

dishasngo@yahoo.com , rkgugta2358@yahoo.co.in

Organizational Structure
(1) Status
(2) Core business

Working as NGO in M.P.
(1) Specially for Awareness campaign & Capacity building (2) Project Consultancy: Micro Planning Monitoring and Evaluation of Development Project.
(3) Research : Research on Related to Development work
(4) Training : Training Package for the CBO's GO's NGO's and SHG's.
(5) Documentation : (1) Complete Process, Documentation of Seminars/workshops/conferences.
(2) Video Documentaries on Development Projects.
(6) Evaluation & Monitoring
ORGANISATION
The organization DISHA operates through committed and dedicated local women and men workers who have developed support and trust with the communities. The operational strategy includes empowering the poor to become self reliant through continuous experience sharing workshops, exposure visits, skill building and training. Orientation will also be given on livelihood support health, education, biotechnology, animal husbandry and sanitation. The effort shall be made to enhance income through the use of farming systems technology. The organization strongly believes in working with others and learning from others experience and networking with government and local groups.
Sustainable development in the project shall be emphasized by :
Empowering communities through community mobilization.
Better opportunities for livelihood improvement.
Developing village based institutions.
Wider dissemination of lessons learnt and traditional technologies.
Experiences sharing workshops with different stakeholders.
To generate income of poor rural people by their traditional works like the field of Agriculture / Animal / husbandry / Forest produce value addition etc.
LEGAL STATUS
Registered under Madhya Pradesh Society Registration Adhiniyam , 1973 bearing registration number – BPL/7167 / 99
AREA OF OPERATION
All over Madhya Pradesh and India.
Mulberry Silk Clothing Knitting Training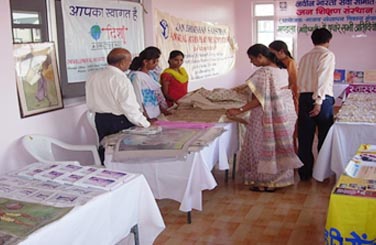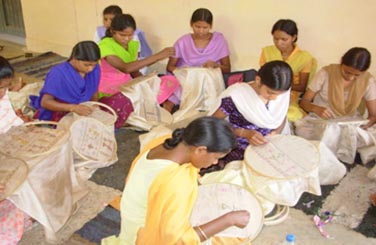 Self Help Group Formation & Training